August 3, 2016
Pulsamos
LGBTQ Poets Respond to the Pulse Nightclub Shooting
Sour Taste In My Mouth
— for #Pulse I spread myself Like jelly jam Sweet cheeked, Ducle de leche But it aint enough To erase 50 bodies on the floor, red handprints footprints breaths stinking of vodka and rum, it is familiar yet foreign Esta boca opens itself & your names fall deep inside me, I bleed for days Fingers sore & worn from scrubbing the sky, tracing #PrayForOrlando day & night.
---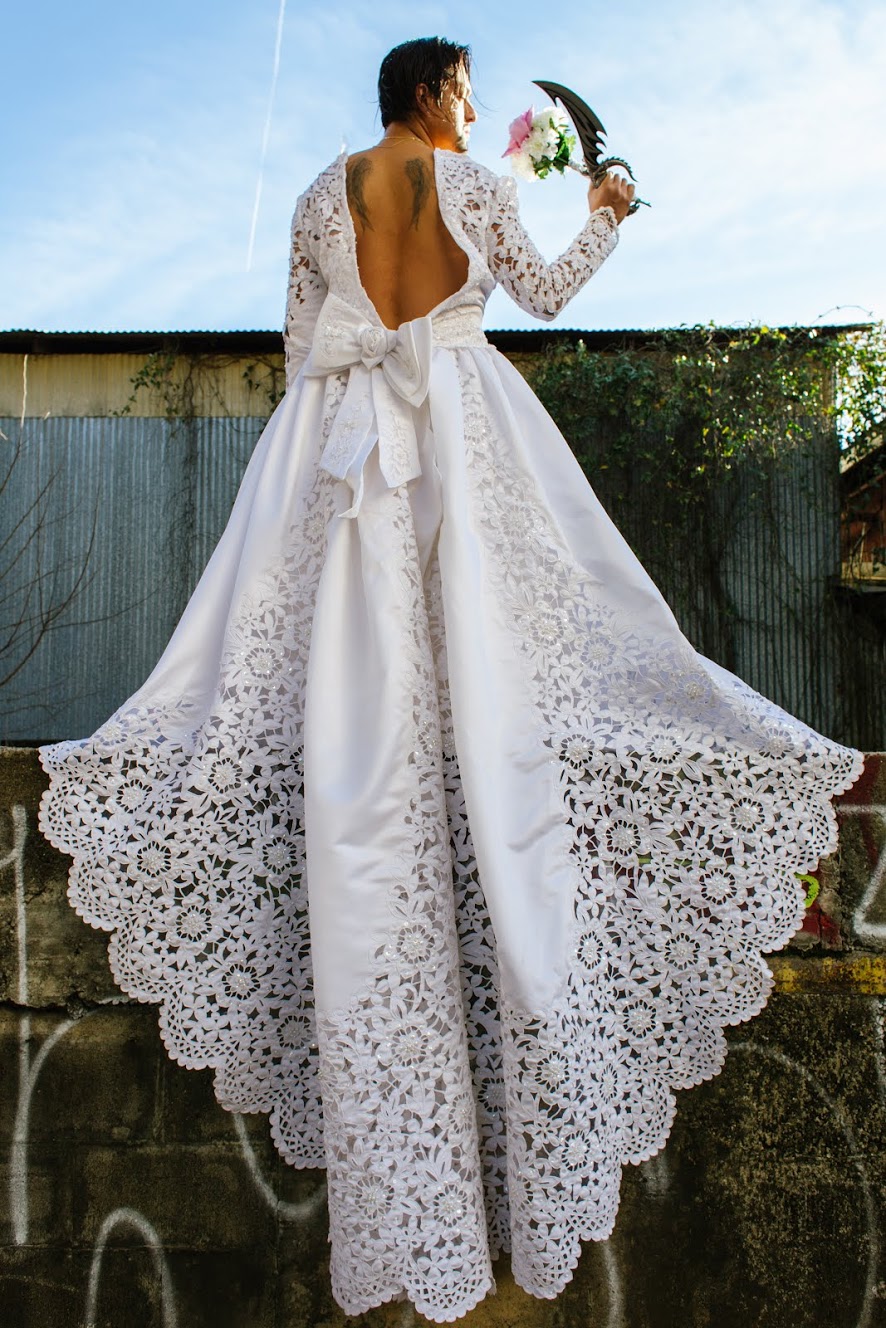 Luis Lopez-Maldonado is a Xicano poet born and raised in Orange County, CA. He earned a Bachelor of Arts degree from the University of California Riverside, majoring in Creative Writing and Dance. His poetry has been seen in The American Poetry Review, Cloudbank, The Packinghouse Review, Off Channel, and Spillway, among many others. He also earned a Master of Arts degree in Dance from Florida State University. He is currently a candidate for the Master of Fine Arts degree in Creative Writing at the University of Notre Dame, where he is a poetry editorial assistant for The Notre Dame Review, founder of the men's writing workshop in the St. Joseph County Juvenile Justice Center and is also co-founder and editor of The Brillantina Project. Photo Credit: Melissa Artieda Photography
Glass: A Journal of Poetry is published weekly by Glass Poetry Press. All contents © the author.