August 3, 2016
Pulsamos
LGBTQ Poets Respond to the Pulse Nightclub Shooting
Can We Get Home in One Piece Please
— After Orlando I want to scream in my sleep. I latch every door in the block as if each led to my bedroom. All the ghosts I've tongued tonight on the dance floor are here. If only they'd let me speak without a mouth. If only they could speak. Once rounds and shots meant just drinks. Please I want to scream, cornered by skidding tires and high beams into a dark lot. I wait. I pounce. My knife goes into the killer's belly repeatedly and bloodlessly, metal goring grimy sand. More than ever I am not an animal of peace. Not now. The night under my hooves cools and clinks, empty of stars.
---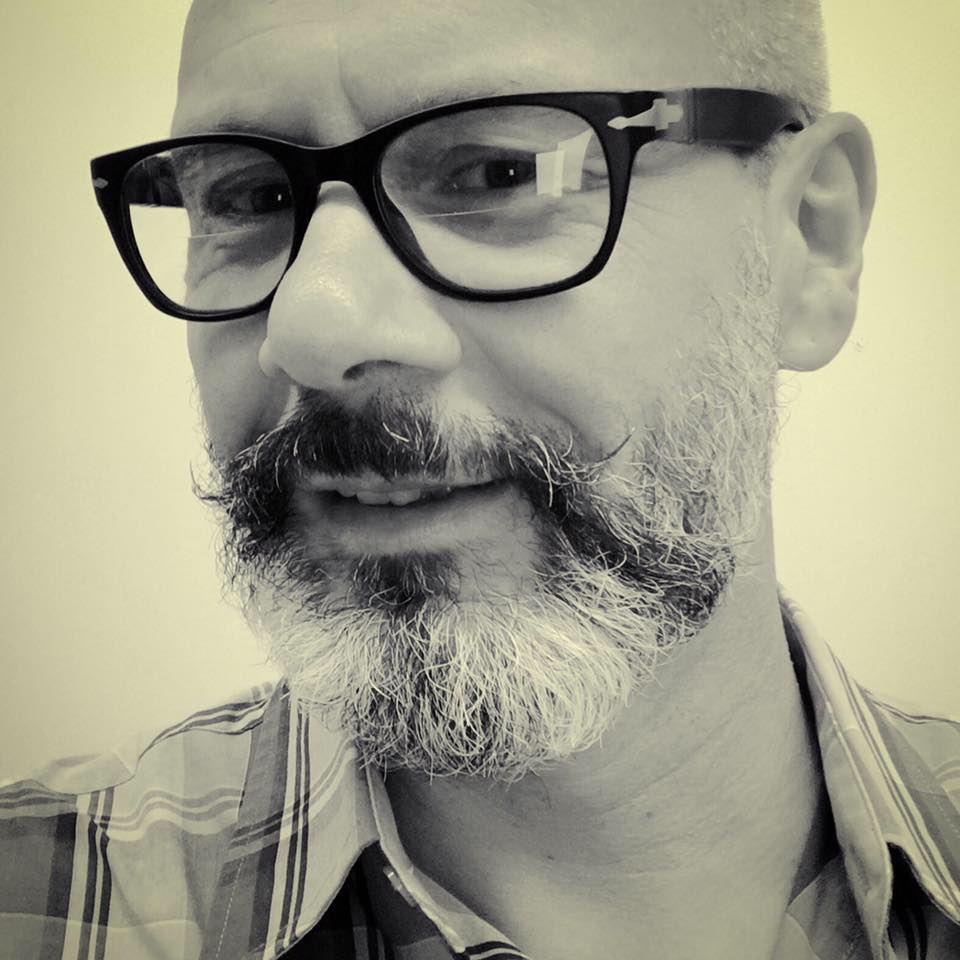 Guillermo Filice Castro is a poet and photographer. He's the author of a chapbook, Agua, Fuego (Finishing Line Press, 2015) and a recipient of a 2013 Emerge-Surface-Be fellowship from the Poetry Project. Most recently his work appears in The Brooklyn Rail, The Minetta Review, Hinchas de Poesia, among many others; as well as anthologies such as Rabbit Ears, Divining Divas, Flicker & Spark, and more. His translations of Olga Orozco, in collaboration with Ron Drummond, are featured in Guernica, Terra Incognita, U.S. Latino Review, and Visions. His photographs have been featured in Words We Live In Project, Hinchas de Poesia, Sunday Zine, and Canopic Jar. He lives in New York City.
Glass: A Journal of Poetry is published weekly by Glass Poetry Press. All contents © the author.