August 3, 2016
Pulsamos
LGBTQ Poets Respond to the Pulse Nightclub Shooting
Ringing
cell phones but no one answers. It's your sister. It's your cousin. Forty-nine tragic flowers bloom red on the dance floor. Es tu mamá. Es tu hermano. Outside, the night pulses with light, a wailing of sounds. Inside no one answers. It's me. Speak your dark words to me.
---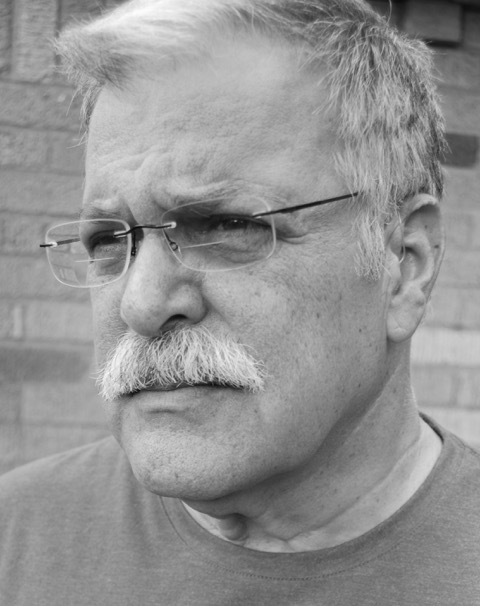 Don Cellini
is a teacher and translator, a poet and photographer, the first two by training, the second by good fortune. His most recent work is
Stone Poems
from FootHills Publishing. His translation
El silencio de las horas / The Silence of the Hours
was just recently released by Mayapple Press. You can see more of his work at
www.doncelllini.com
.
Glass: A Journal of Poetry is published weekly by Glass Poetry Press. All contents © the author.