August 3, 2016
Pulsamos
LGBTQ Poets Respond to the Pulse Nightclub Shooting
#PrayForOrlando
— for my Latino brothers Tu ultimo drink fue un cranberry-vodka y tu ultima selfie se la mandaste a tu amante en Tinder pero tu sonrisa no duro very much, la music pound pounding in your ears los gritos de loquera se convirtieron en tormenta, 100 cats screaming & screeching los go-go-boys corian como niños, but when the last amen is uttered, you will already be frio y eterno con tu capa de estrellitas como la Virgen De Guadalupe: today I run from death pero tu no alcanzaste a escapar, you only fingered your phone & said your last words: I love you.
---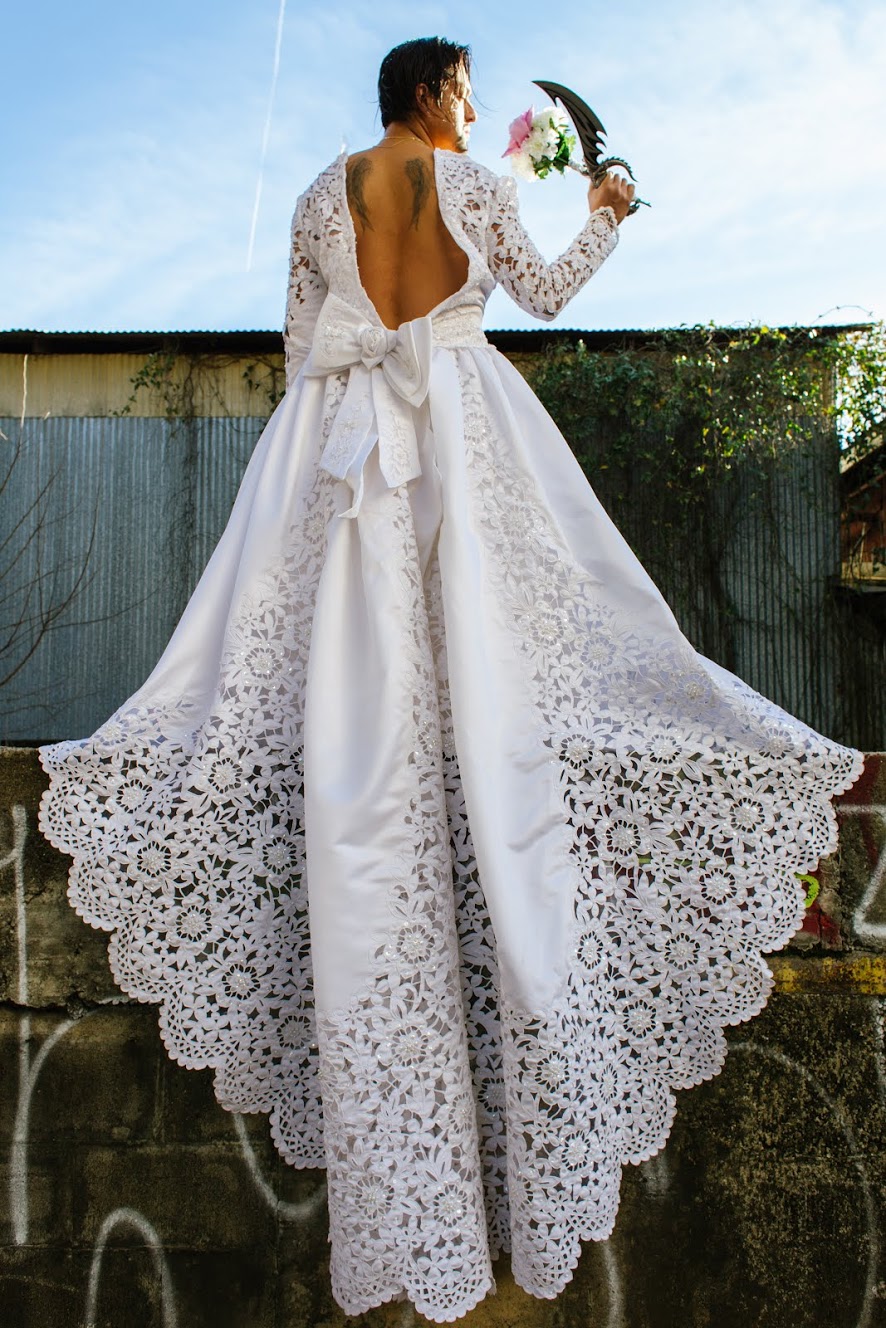 Luis Lopez-Maldonado is a Xicano poet born and raised in Orange County, CA. He earned a Bachelor of Arts degree from the University of California Riverside, majoring in Creative Writing and Dance. His poetry has been seen in The American Poetry Review, Cloudbank, The Packinghouse Review, Off Channel, and Spillway, among many others. He also earned a Master of Arts degree in Dance from Florida State University. He is currently a candidate for the Master of Fine Arts degree in Creative Writing at the University of Notre Dame, where he is a poetry editorial assistant for The Notre Dame Review, founder of the men's writing workshop in the St. Joseph County Juvenile Justice Center and is also co-founder and editor of The Brillantina Project. Photo Credit: Melissa Artieda Photography
Glass: A Journal of Poetry is published weekly by Glass Poetry Press. All contents © the author.